Get work-ready
Tailor your study choices to focus on what you're interested in pursuing after graduation, such as nutrition in childhood, nutrition policy, nutrition in ageing and many more topics. Through your industry knowledge and hands-on experience, you'll gain an advanced understanding of the role of nutrition and diet in the health of individuals and the population. Graduate with the skills to evaluate the findings of human nutrition studies and be ready to undertake further research, if you wish.
Undergraduate
Undergraduate (your first degree)
An undergraduate degree is generally completed between two to four years, depending on the pattern of study and any recognition of prior learning you may have. Associate degrees, bachelor and bachelor with honours are all undergraduate degrees.
Postgraduate
Postgraduate (further study)
A postgraduate qualification can be undertaken by students who have already completed an undergraduate degree or possess significant, demonstrable work experience. Postgraduate courses include graduate certificates, graduate diplomas, masters and PhDs, as well as specialist programs for industry professionals.
Research
Higher Degrees by Research (supervised research)
Research degrees are research based master's or PhD programs that focus on a single area of expertise. They provide students the opportunity to carry out highly specialised research under expert supervision.
Career opportunities
Following your study you'll have the knowledge to pursue a career in the diverse field of nutrition or to enhance and complement work in other health or related fields.
Career fields include:
corporate nutrition
food and retail industries
health journalism, media and communication
health programs with local councils
research institutes or universities
schools and community health centres
state and federal health departments
state, local government and community settings.
Study nutrition at Deakin
Deakin's Bachelor of Nutrition Science ensures you are job-ready by offering industry placements in health, diet and well-being. This is your chance to change the future of Australia's food industry.
Study and learn from home
Fit your studies around your work and lifestyle commitments. The postgraduate nutrition course is taught online, requiring no physical attendance for ultimate flexibility.
Accreditation
As a graduate of human nutrition from Deakin, you may be eligible for registration as an associate nutritionist through the Nutrition Society of Australia (NSA). Following three years of relevant work experience, associate nutritionists are able to apply for registered nutritionist status.
In my undergrad, I completed nutrition and psychology major streams as I wanted to know the thinking behind people's food choices.
Ashley Ng
Bachelor of Health Sciences/Bachelor of Food Science and Nutrition (Honours)/Master of Dietetics
Research with us
Do your research with one of the best faculties in Australia. We have six relevant strategic research centres to assist you, including the Institute for Physical Activity and Nutrition (IPAN).
Our research partners
While researching at Deakin, you'll have access to our industry and public-health research partners. These include:
Cancer Council Victoria
Dairy Australia
Diabetes Australia – Vic
Disability Sports Victoria
Food Australia
Geelong Football Club
Heart Foundation
Meat and Livestock Australia
VicHealth
YMCA Australia.
We're here to help
If you're dreaming of an exciting and rewarding career in human nutrition, we'll help get you there.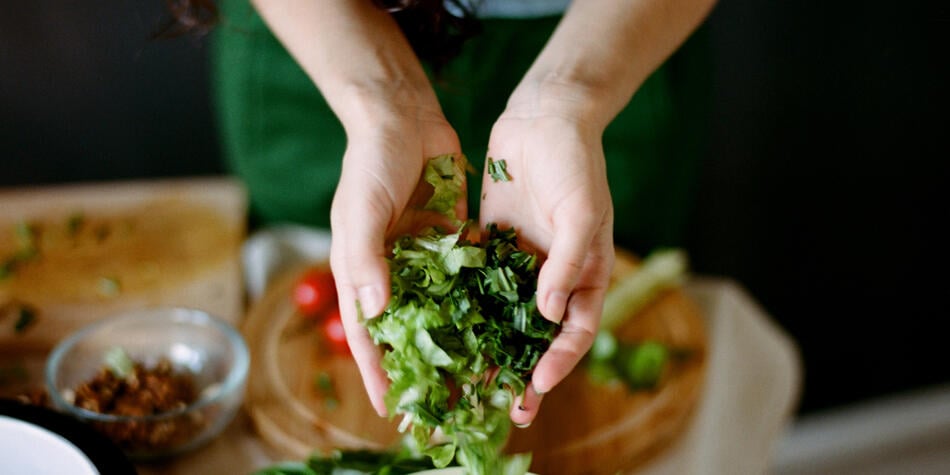 The benefits of studying human nutrition for allied health professionals
When providing holistic support to your clients and community, having a knowledge of human nutrition principles is important. Here's how studying nutrition at Deakin can help.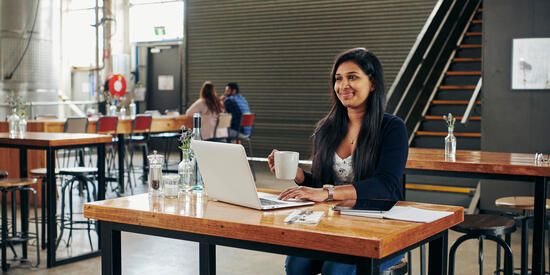 Looking for a career change? Here's how online study can help
Looking for a career change? Learn how former accountant Glen kick-started his new career with online study in Deakin's Master of Business (Sport Management).
Browse other disciplines within food, nutrition and dietetics
Choose an area that you're interested in and learn how Deakin's extensive range of study options and experiences can help turn your dreams into reality.
Browse other disciplines within sport
Choose an area that you're interested in and learn how Deakin's extensive range of study options and experiences can help turn your dreams into reality.