Property and real estate
Discipline
Careers in property and real estate are vast. Opportunities exist in property development and valuation, through to investment portfolios and leasing. Our courses are renowned for their global perspective, industry relevance and high graduate employability.
Bachelor of Property and Real Estate: highest level of accreditation by RICS
Bachelor of Property and Real Estate: offered fully online, study and learn anywhere
Career opportunities
Long-term job prospects in the property field nationally and globally are strong, with good remuneration. This is linked to factors including demand for ongoing property development, the need for valuing investment assets and the presence of property in many superannuation portfolios.
Undergraduate
Undergraduate (your first degree)
An undergraduate degree is generally completed between two to four years, depending on the pattern of study and any recognition of prior learning you may have. Associate degrees, bachelor and bachelor with honours are all undergraduate degrees.
Postgraduate
Postgraduate (further study)
A postgraduate qualification can be undertaken by students who have already completed an undergraduate degree or possess significant, demonstrable work experience. Postgraduate courses include graduate certificates, graduate diplomas, master's and PhDs, as well as specialist programs for industry professionals.
Investing in yourself via education is the best investment that you will ever make.
Adrian Raftery
Business course director
Study anywhere, anytime
You can study on campus and online over three trimesters a year. This gives you the flexibility to study if you're working full time, and means you can start your career sooner. We also offer combined property degrees with commerce or law.
Research with us
Bring your property profession insights to the table and study a higher degree by research with us. Validating your expertise with a research degree can help you climb the career ladder faster.
Accreditation
Deakin Business School (DBS) is accredited by the Association to Advance Collegiate Schools of Business (AACSB). Only five per cent of business programs worldwide are AACSB accredited and DBS is one of only three in Victoria.
Deakin's unique three-year Bachelor of Property and Real Estate has the highest level of accreditation for any property course by:
Australian Property Institute (API) for Certified Practising Valuer (CPV) status
Royal Institution of Chartered Surveyors (RICS).
A career you can build on
Our Bachelor of Property and Real Estate is a sound investment in your future. Student, Genevieve McKinley talks about studying property and real estate at Deakin.
We're here to help
If you're dreaming of an exciting and rewarding career in property and real estate, we'll help get you there.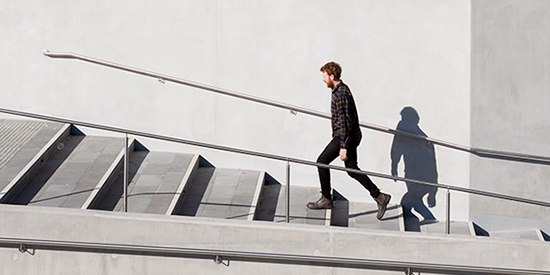 How to build a property and real estate career from the ground up
Although a degree will prepare you for employment, it is still possible for students to give themselves an extra leg up after graduation.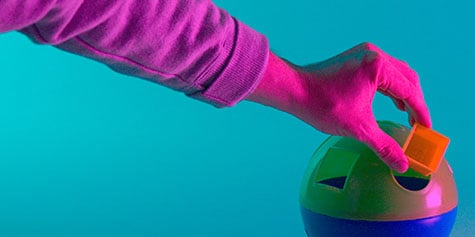 Essential guide to finding your place at uni
Set yourself up for success by following this essential guide to finding your place at uni.
Browse other disciplines within business
Choose an area that you're interested in and learn how Deakin's extensive range of study options and experiences can help turn your dreams into reality.
Still haven't found what you are looking for?