Disciplines within humanities, social sciences and languages
Gain the skills and know-how for a successful and rewarding career
Make your mark in the world today through a rich career doing what you love. Humanities and social sciences is all about studying people, languages and the world around us, meaning you have a chance to change lives, perspectives and build a better future.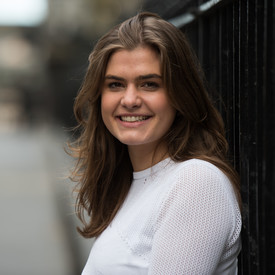 Courses that lead to careers

Our courses stay relevant and lead to excellent career outcomes, thanks to the key industry representatives who sit on our advisory boards. They offer direction on curriculums based on what's affecting industry now and in the future.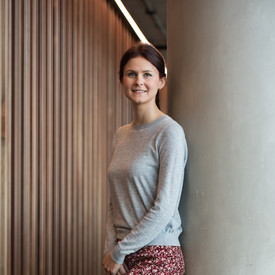 Gain industry experience

A number of internships are available to humanities and social sciences students, providing work experience and networking opportunities before you graduate.
Information sessions
Bachelor of Arts course and career information sessions are being held on 6 June at Melbourne Burwood Campus and Geelong Waterfront Campus.
I have travelled to 27 countries, across four continents and completed four international work placements in Argentina, India, Malawi and Kenya.
Bachelor of International Studies/Bachelor of Commerce
Our courses are world class
Politics and international studies at Deakin are ranked in the top 10 per cent in the world, according to the prestigious QS World University Rankings (2016).
Study a language
We teach the world's most strategically important languages – Arabic, Chinese, Indonesian and Spanish. Learning a language gives you insight into different cultures, develops your adaptability and communication skills, and can make you more employable.
*2016 QS World University Rankings
Still haven't found what you are looking for?