Psychology teaching quality well above industry benchmarks*
Victoria's only postgraduate organisational psychology program
Graduate job ready with access to industry placements
Disciplines within psychology
Learn in the real world
Experience is invaluable, because in psychology we draw on the 'human element': the ability to listen and empathise. At Deakin, we emphasise learning from real life, and we make this possible through our unique partnerships, peer-mentoring and transition-to-work activities.
Finish work-ready

You'll have opportunities to undertake work experience while you complete your course.
The School of Psychology has valuable links with workplace partners, so you can graduate with a resume already full of real-life experience.
Study where it suits you

Study where you want to live: the Melbourne Burwood Campus, the Geelong Waterfront Campus, the Geelong Waurn Ponds Campus, the Warrnambool Campus. Or, even online through our Cloud Campus.
Research excellence

As a research student, doors will open to collaborations with our external partners including industry, hospitals, businesses, local communities and support centres.
Our expert supervisors will guide your enquiry into human behaviour and help you make your mark in the research world.
Specialise with our unique majors
Specialise in an area of interest from the start of your psychology journey by studying one of our three majors in your undergraduate psychology degree. Prepare yourself well for a career or further study in an area you're passionate about.
Undergraduate psychology majors at Deakin
Our undergraduate psychology degrees have changed, and now, you can start specialising sooner than ever before. With Deakin, you can get a head start in your dream career with our three new psychology-specific majors.
Learn to support the health and development of family systems with a child and family major.
Explore organisational behaviour, recruitment and change management by majoring in organisational studies.
Dive into criminology, forensic psychology and criminal justice issues with a major in forensic studies.
We're the only university in Victoria where you can study specialist psychology majors during your undergraduate degree.
We're here to help
If you're dreaming of an exciting and rewarding career in psychology, we'll help get you there.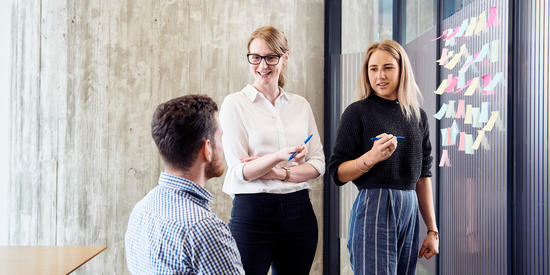 Why study psychology at Deakin? How to choose the best degree for you
The first step to building your dream psychology career is to find the course that's right for you.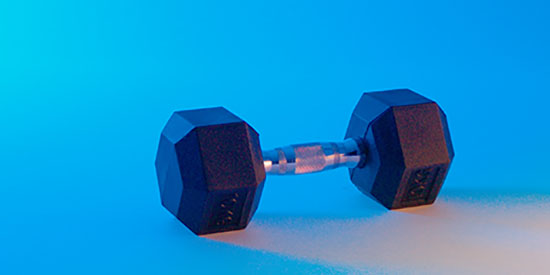 Three steps to managing your uni workload
Set yourself up for success by following these three steps to managing your uni workload.
I teach a unit that helps students understand the process behind behaviour change… who doesn't need to change at least one behaviour?
Senior Lecturer
Victoria's only postgrad organisational course
We have the only course in Victoria where you can study organisational psychology, learning how to increase team effectiveness and workplace productivity.
Still haven't found what you are looking for?