Dean of Students
Students will always be the heart of our University. Deakin is committed to working with our students to create successful learning, rewarding experiences and engaging and inclusive communities.
Dean of Students, Professor Lisa Hanna, and her team offer an accessible, responsive, impartial point of contact for students and staff which:
Enables students as partners
Supports student success
Promotes student integrity and standards of conduct
Ensures procedural fairness for students
The Office of the Dean of Students includes the following areas, see below to find out more about how we support students and staff: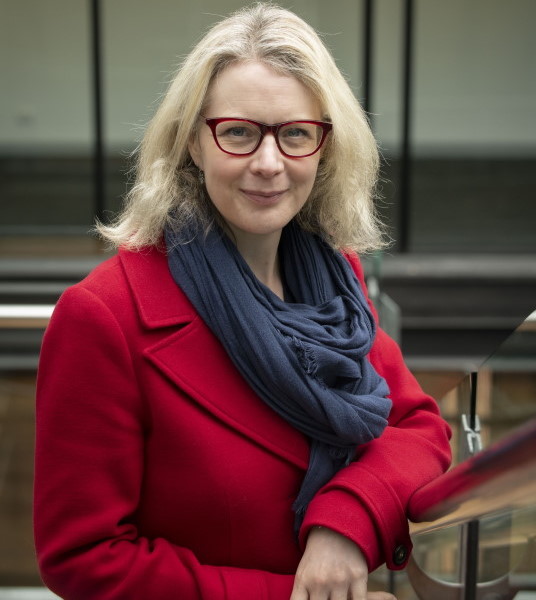 Our Student Complaints team handles complaints and feedback from current, former or prospective students who are dissatisfied with any University action, process, or service, or with the behaviour of University staff or associates.
Our Student Conduct team investigates reports and allegations of student behavioural concerns, conduct issues or breaches of University policy. They can also provide guidance and support about behavioural concerns.
Our Appeals team manages students' appeals against a University decision or outcome relating to academic progress, academic integrity, or student conduct.
Student Academic and Peer Support provides Deakin students with a comprehensive program of student academic development resources and services under the banners of Study Support and Students Helping Students
Student Academic and Peer Support also collaborate with Faculty teaching staff to support student learning in units and courses.
Student Academic Progress and Integrity
The Student Academic Progress and Integrity team offers services, advice and assistance to help students maintain satisfactory academic progress, and uphold academic integrity, and manages special consideration requests to assist students in dealing with short-term, unexpected setbacks.
The team manage a centrally run suite of programs to support all of our students and staff to experience – and engage in – partnership. Programs span from equity-first micro-grants for staff to hire student partners to engage in projects, the 'Students Mentoring Staff' program, and a staff Community of Practice.
Last updated: Page custodian: Office of the Dean of Students