Dean of Students
Students will always be the heart of our University. We welcome our students as our partners to create successful learning, rewarding experiences and engaging and inclusive communities. The Office of the Dean of Students is an accessible, responsive, fair and impartial point of contact through which all Deakin students can provide feedback or express concerns about any aspect of their university experience.
Dean of Students, Professor Lisa Hanna, and her team work with students and staff to address individual or systemic issues or concerns about the student experience. We aim to increase student-centred practices and decisions at Deakin, and use student input to refine University operations, particularly in relation to teaching and learning (including student feedback via eVALUate and other student surveys), academic integrity and progress, and promoting respectful student conduct. You can consult with the Dean of Students at deanofstudents@deakin.edu.au.
The Office of the Dean of Students also coordinates student complaints, student appeals and student conduct allegations. Find out more about these areas and their contact details below.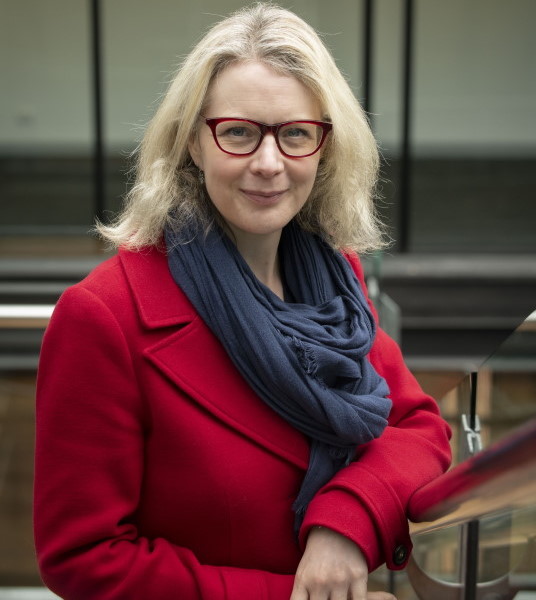 Our Student Complaints team handles complaints from current, former or prospective students who are dissatisfied with any University action, process, or service, or with the behaviour of University staff, students or associates.
Our Student Conduct team investigates reports and allegations of student behavioural concerns, conduct issues or breaches of University policy. They can also provide guidance and support about behavioural concerns.
Our Appeals team manages students' appeals against a University decision or outcome relating to academic progress, academic integrity, or student conduct.
Last updated: Page custodian: Office of the DVC (Education)