Evaluations and Surveys
The Institutional Research and Surveys team are within the Strategic Intelligence and Planning Unit and are responsible for Deakin's strategic surveys. This includes promotion, administration, analysis and reporting for continuous quality improvement purposes, as well as 'closing the loop'.
Honest, constructive and timely feedback from students is invaluable and used in many different ways within Deakin. We need to know on a regular basis whether what we are doing/providing or have changed is working well or needs improvement
Current and former students are invited to participate in surveys. Responses are always confidential with results reported in summary form only, apart from open comments which are reported verbatim. Strategic surveys that you may be invited to participate in are:
eVALUate - At the end of each trimester/semester eVALUate asks questions about what you thought of your unit/s and teacher/s. You may view eVALUate Unit Summary Reports of past unit outcomes.
Student Experience Survey – an annual National Survey of first and later year undergraduates
Graduate Outcomes Survey - an annual National Survey of recent graduates
Getting Started at Deakin – a biennial survey of new students on their early experiences
Higher Degree by Research Survey – a biennial survey of students in a higher degree by research degree
Other approved surveys may be conducted on behalf of national bodies or associated with particular areas at Deakin or on topics that require further investigation/research or seeking feedback on particular services or initiatives.
Reports on strategic survey outcomes go to various staff and committees, who decide upon the actions that will be taken. Survey results are used in various ways with some examples as follows:
To compare against other institutions – what are we doing well, where do we need to improve
Looking at how we are going across time – are there areas that need attention?
Part of information presented in (approximately) five yearly course reviews
To review and improve unit offerings on a regular basis
Staff performance reviews
Part of data presented to professional accreditation bodies
You can see some of the survey outcomes and actions taken in the infographics available on the right hand side.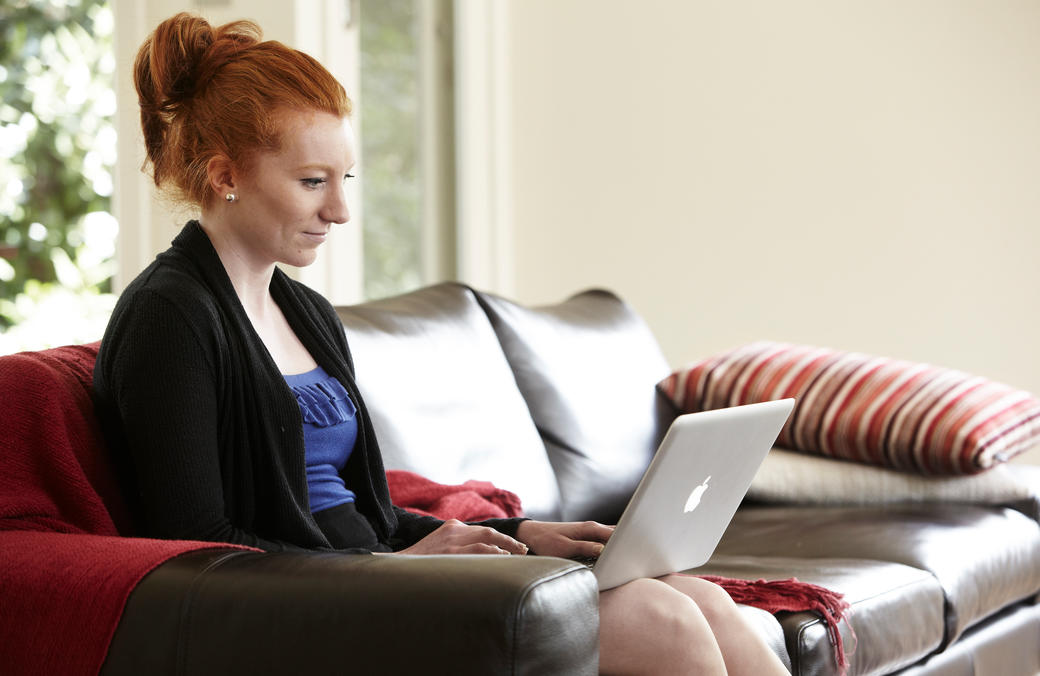 Last updated: Page custodian: Strategic Intelligence and Planning Unit