Mentor program
Our experienced Student Mentors provide valuable insight and resources to help you succeed in your study. Regardless of how confident you feel socially or academically, there is so much value in being part of our Student Peer Mentor Program.
5 Week Student Peer Mentor Program
Runs every trimester from Week 1-5.
TRIMESTER 3 2022 - APPLY HERE
- Meet your Mentor(s) and a small group of new students weekly
- Talk about your studies.
- Make friends and learn to succeed
- Be inspired!
- Mentors care and are invested in your success.
- A program for all Business and Law students

A blend of campus and online mentoring is available to cater for all students. Joining the program is an excellent way to get started, meet other students and learn to succeed!
T1 2023 - BECOME A MENTOR
Are you a current and experienced Business and Law student who wants to support new students? We supply training and resources to support you support our new students
T1 2023 are now open
EOI Register HERE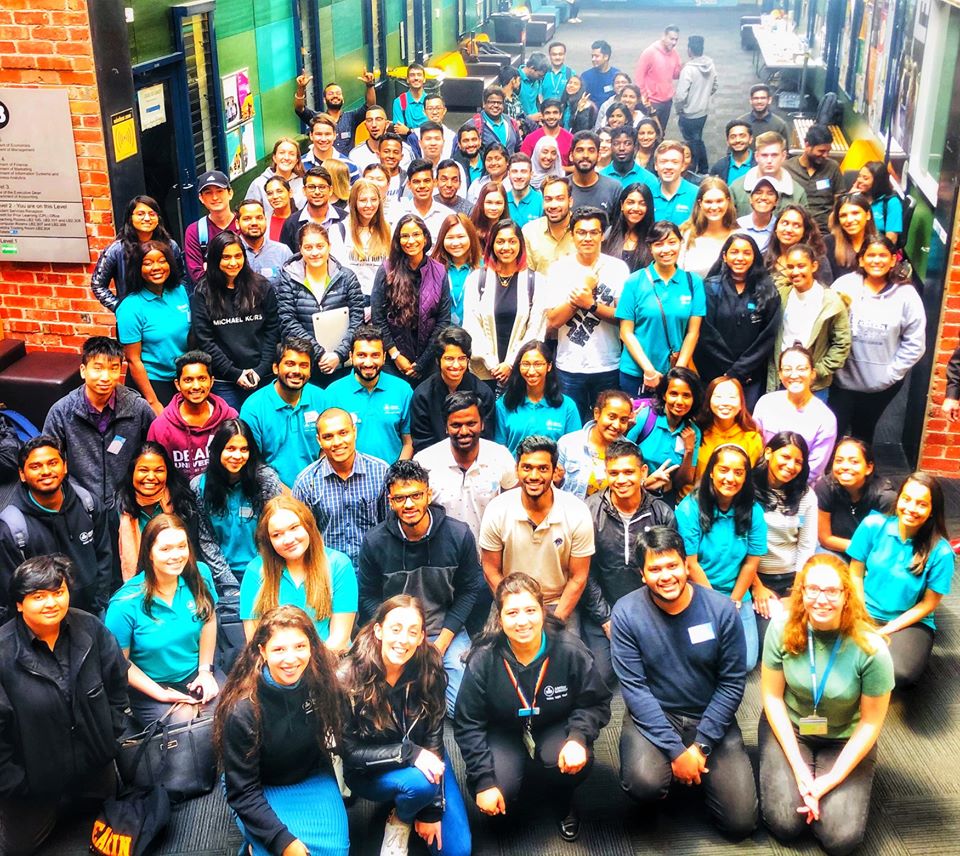 Our 5 Week Program includes a range of resources to support you in your studies
Drop-In-Spaces FOR ALL Business and Law students!
All Business and Law students at any stage of their course can contact our Drop-in Spaces via email or phone.
Face to face activities also available on campus.
| Campus | When | Location |
| --- | --- | --- |
| Burwood: | Tues + Thurs: 11am to 1pm | Building LC - by Little Bang Cafe |
| Waterfront | Thurs: 11am to 1pm | Waterfront Library |
| Online | Tue + Thurs: 6:30 to 7:00pm | Online Via Zoom - contact us for link |
Online Zoom Workshops
| Day/Date | Time | Topic |
| --- | --- | --- |
| Tuesday 8 November | 4:00 to 4:30pm | Choose Your Major |
| Monday 14 November | 4:00 to 4:30pm | Tips for assignments including group assignments |
| Monday 21 November | 12:30 to 1:00pm | Work Integrated Learning Units/ Study Tours that count towards your degree |
| Thursday 01 December | 7:00 to 7:30pm | Build Your Brand |
| Tuesday 06 December | 4:00 to 4:30pm | Exam Preparation Tips |
| Week 10+11 | TBC | Law Specific and Business Specific Exam Tips |

For more information contact us via
Instagram
Facebook
Last updated: Page custodian: Faculty of Business & Law