Industry Based Learning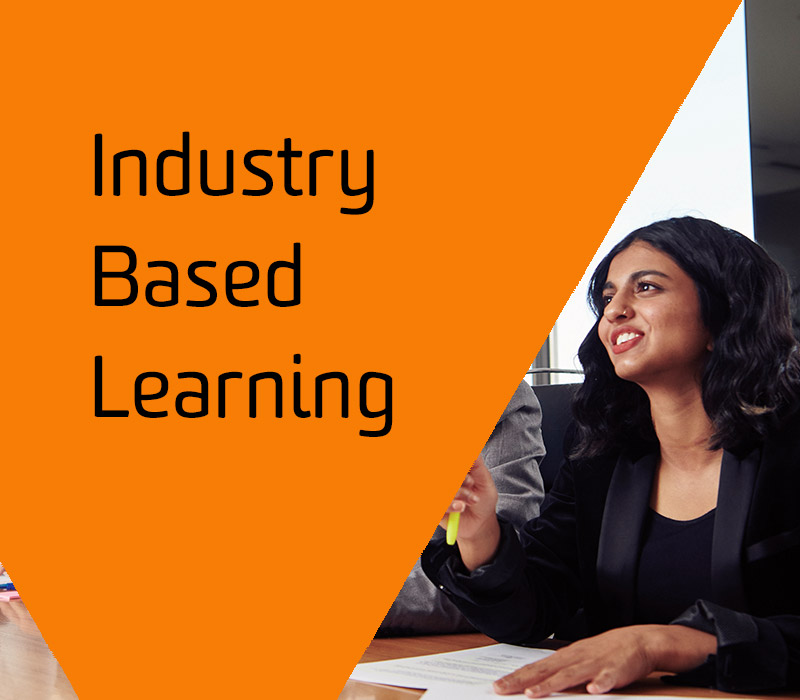 What is Industry Based Learning (IBL)?
This unit provides students with an opportunity to engage in a three-month paid full-time work placement within one of our partner organisations. Industry Based Learning (IBL) allows students to utilise key skills and knowledge from your degree, while building professional networks and refining transferrable skills. IBL experiences are designed to explore the graduate environment and refine attributes that will enhance future employment. As part of this experience, students will need to demonstrate self-management, ethical behaviour, effective communication skills and the ability to apply their discipline knowledge in a professional setting.
Examples: AusCham program (Hong Kong), or placements with companies like Bosch, Opteon, Reece, and Victoria Police.
Key features
The placement must be full-time for three months
Pre-requisite of 12 credit points
IBL placements can only be applied to new employment opportunities and cannot be applied to current positions of employment, nor retrospectively applied after you have already commenced in a position
Students are only permitted to enrol in one off-campus unit concurrent with IBL
Who can apply?
These units are available to most undergraduate students. Unfortunately, international students are not able to take these units due to student visa work restrictions.
Program enrolment
Successful students are eligible to undertake this unit for 2 credit points:
It is your responsibility to ensure that taking a WIL unit contributes towards your course requirements, and will not prevent you from meeting your course rules. Please speak with a Student Adviser if you are unsure; you can contact them on buslaw@deakin.edu.au or (03) 9244 6555.
How to apply
This unit is currently unavailable to undergraduate and postgraduate students in 2021 until further notice. Please contact a member of the WIL team to discuss your options.
All applications are subject to the approval of the WIL Team. If you feel ready to submit an application for a self-sourced placement via InPlace, please click the button below to view the step-by-step guide and download the necessary documents.
Don't forget that all IBL applications require you to upload a copy of your employment agreement and position description.
Key Dates and FAQs
This unit is available in all three trimesters.
Visit the Frequently-asked questions page for further information.
---
Last updated: Page custodian: Faculty of Business & Law