Success Coaches
Success Coaches are experienced Deakin coaches who support Cloud Campus students in their first trimester.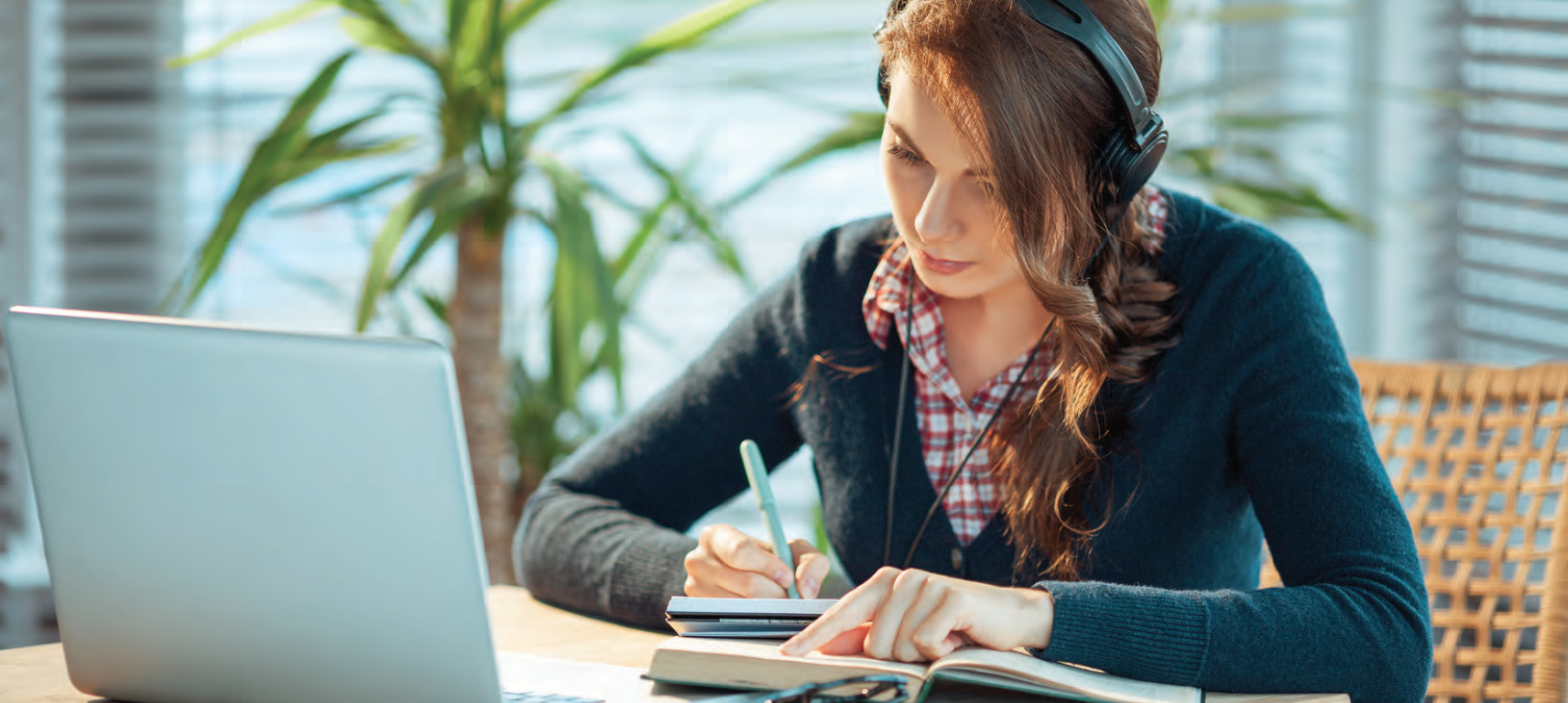 What is a Success Coach?
A Success Coach is an experienced Deakin coach who helps Cloud Campus Students in their first trimester to:
navigate their way through Deakin services
understand strategies for successful online study
build relationships with each other and with the University.
The main focus of the program is to establish a connection between a new Cloud Campus student and an experienced student. Where possible students are matched with a coach from the same course – if not possible, the same faculty. The connection between coach and student aims to assist new students in their transition into Deakin.
Through email contact, the coach helps students to navigate their way through Deakin's services and opportunities and to assist them to build relationships with each other.
What we can help with
What can a Success Coach help you with?
A Success Coach can help you, a Cloud Student, navigate your way through Deakin's services and opportunities. They can help you to find and access any services available to you. They can also provide you with information about unit sites and study support resources that you can access.
A Success Coach cannot help you with an assignment or the content of your course.
Recruitment
Do you want to become a Success Coach?
Success Coaches are current Deakin Students who have experience in a Deakin Students Helping Students program, or are experienced Cloud Campus students, and have completed at least 8 units of study at Deakin.
Type of Work - Casual Employment
Contract Type - Temporary
Contract Hours - Casual
Remuneration - HEW 2 ($34.70/hr)
Residency Requirements - All candidates will be considered including international students
Please read the position description (PDF, 642.2KB) and make sure you meet the criteria before applying.
To apply you will need to fill out and submit the online form, accessed via the button below and attach a current version of your resume as well as a current statement of results.
Note: All successful applicants for these roles must be enrolled to study at Deakin in 2021 and will need to be available on Wednesday 3rd February 2021 for a 4 hour paid online training session. If you are not available on this day, you will not be considered for the role.
The online application form asks for personal detail as well as the following information:
Three short answer questions (150 words max):
Demonstrated excellent communication skills
Demonstrated excellent organisational and time management skills
Enthusiasm in wanting to engage and help Cloud campus students
Last updated: Page custodian: Division of Student Life