Research
The Faculty of Arts and Education promotes pure and applied research.
This includes research in
the humanities
education
the social sciences
the performing arts
the creative arts.
Our mission is to foster
a lively culture of research and scholarship
a critical mass of researchers related with each major discipline
internationally competitive research groups in areas of strategic importance.
Our Strategic Research Centres are at the forefront of their fields.
Our staff members
are globally renowned for their research.
are key players in national and international associations and editorial boards.
have strong success in gaining research grants and consultancies
have strong experience in doctoral research supervision.
We offer the higher degree by research program through study that is
on- and off-campus
full- and part-time.
Scholarships offered include:
full-time Australian Postgraduate Awards and Deakin University Postgraduate Research Scholarships for citizens and permanent residents of Australia and New Zealand citizens
Deakin University Postgraduate Research Scholarships
International Postgraduate Research Scholarships for international applicants.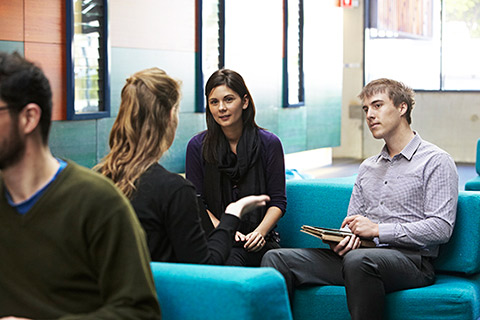 Institute and Strategic Research Centre
Last updated: Page custodian: Faculty of Arts & Education