Law
As a Law student you can participate in a structured WIL program, with either a Deakin-sourced placement or one you find for yourself. Either way your experience will fit into one of these DLS WIL unit offerings.
Law WIL units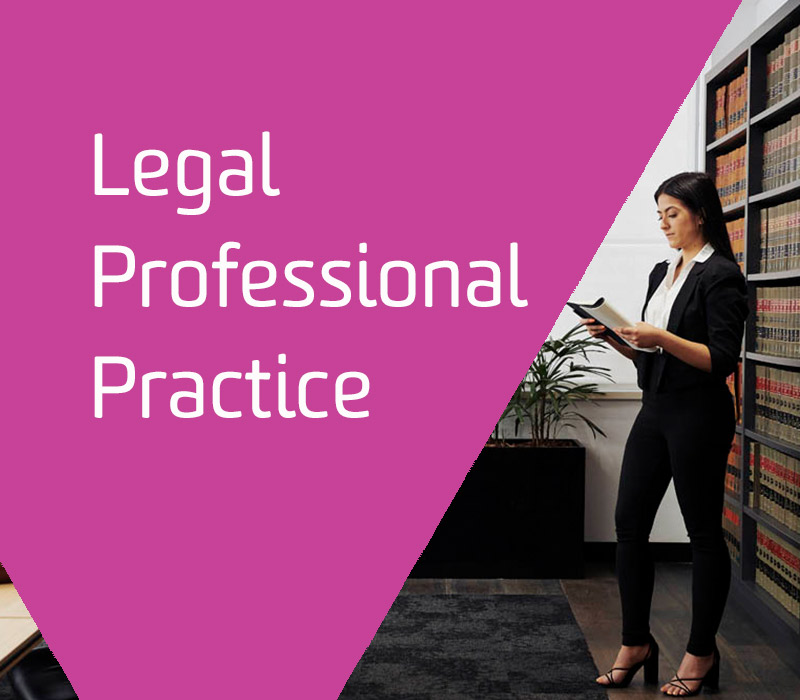 Legal Professional Practice offers you the opportunity to earn credit towards your degree by undertaking a placement in a variety of environments.
Most opportunities within this unit are self-sourced.
Additional programs include:
Law Without Walls
Research Assistant opportunities
---
Legal Internship provides students with the opportunity to undertake an internship with an external organisation for 15 days.
Internship opportunities are sourced by Deakin and include (among others), legal placements in:
community legal centres
law firms
companies.
---
Under the supervision of qualified legal practitioners, the Deakin Law Clinic offers opportunities for students to work on actual legal matters taken on by this community legal service.
The Deakin Law Clinic offers opportunities in the following practice areas:
Civil and Commercial Law
Employment Law
Family Law
Venture Law
Criminal Law
Policy Law - New in T1 2021
---
Participate in the world's largest international commercial arbitration moot competition, the Vis Moot.
Students participating in Vis Moot are enrolled in MLL355 International Litigation and Dispute Resolution.
With the support and guidance of coaches and alumni, participants immerse themselves in the moot problem – which combines international trade law with private commercial arbitration.
---
This unit is explicitly intended to extend skills and knowledge, developed in core subjects studied in the law curriculum, by exploring the relationship between theory, practice and the legal profession. This is done with a lens provided by an externally recognised expert in the field.
The topic and legal experts involved in this unit change with each iteration.
---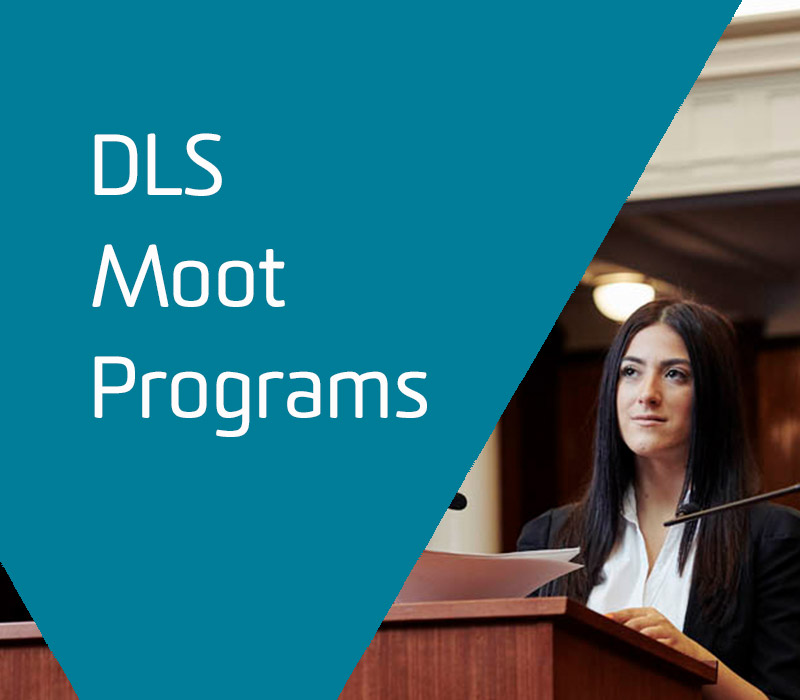 Build a skillset to impress in the courtroom.
Mooting is the closest experience of working in a courtroom you can have at law school. You will develop skills in advocacy, problem solving, legal research, persuasion, collaboration and presentation, whilst deep-diving into a particular area of law. You will also build a valuable network of practitioners and other students.
These programs are currently not for credit, but are a valuable experience as part of your Law degree.
---
Note that depending on your course, WIL may be a compulsory requirement or an elective opportunity for you to undertake. Students who commenced their Bachelor of Law from 2019 must complete 1 credit point of WIL/practical/experiential unit from the above list. It is incumbent upon you to develop your course plan to meet all requirements. If you have any questions about your course requirements, please reach out to your Student Advisor. You can contact them on buslaw@deakin.edu.au or (03) 9244 6555.
If you are enrolled in an older version of the Bachelor of Laws (M312.1), you are required complete professional experience to complete your course requirements. Professional experience requirements for Bachelor of Laws (M312.1).
Last updated: Page custodian: Faculty of Business & Law