Legal Professional Practice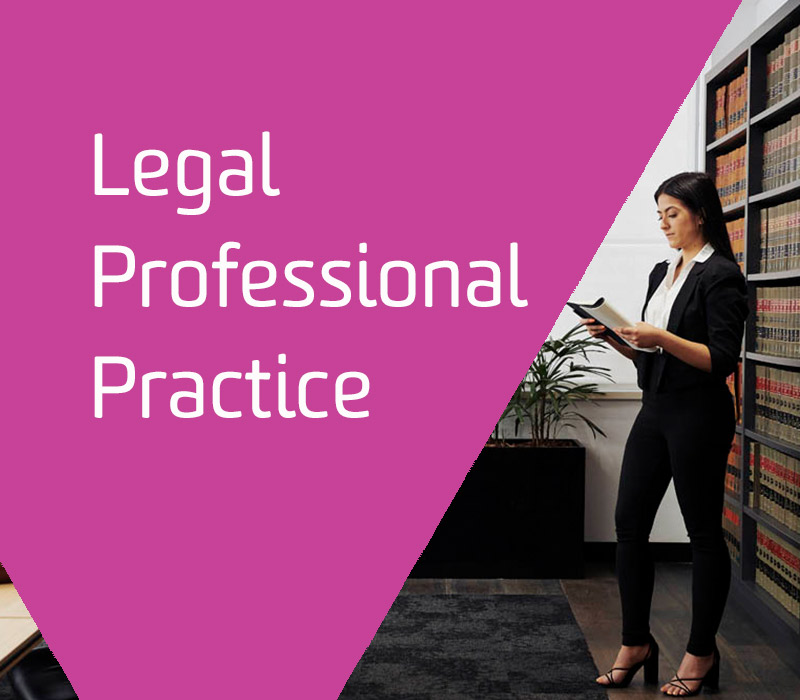 What is Legal Professional Practice?
If you are studying the Bachelor of Laws or Juris Doctor degree, you have the option of sourcing your own internship in a legal environment. Your placement can be in a private practice law firm, community legal centre, consultancy firm legal team, in-house counsel team, court, government department, with barristers and mediators or offering research assistance to legal academics.
Both paid and unpaid placements can be undertaken. Law-related roles at your current organisation may also be approved. Deakin insurance will comprehensively cover students on approved unpaid placements. Can be taken anywhere in Australia or internationally.
Placements will only be considered when they meet these criteria:
you should be supervised by a legal professional
you must be completing tasks that are substantially of a legal nature
placements must be at least 100 hours and cannot exceed 200 hours.
Who can apply?
This program is available for credit to undergraduate and postgraduate students across all faculties and campuses, who are eligible to use a WIL unit towards their degree.
Program Enrolment
Successful students are eligible to undertake this for 1 credit point and are required to enrol in:
MLL338 Legal Professional Practice; or
MLJ738 Legal Professional Practice.
It is your responsibility to ensure that taking a WIL unit contributes towards your course requirements, and will not prevent you from meeting your course rules, view the University Handbook for more information. Please contact Student Central if you are unsure.
How to apply
Please note that all applications are subject to the approval of the WIL team. If you feel ready to submit an application for a self-sourced placement, please click the button below to view the step-by-step guide and download the necessary documents.
This unit is repeatable provided that it is not with the same host or, if it is with the same host, it is a recognisably different placement (eg: different supervisor and area of law).
Key Dates and FAQs
This unit is available in all three trimesters.
Visit the Frequently-asked questions page for application deadlines and further information.
Last updated: Page custodian: Faculty of Business & Law