Study Tour De Force
In November 2016 the School of Psychology held its first multidisciplinary study tour to Sri Lanka. Twenty students from across all schools in the Faculty of Health participated in the ten day study tour. In preparation for the tour the students embarked on their own fundraising efforts, raising funds for several projects where the money could be presented to the project coordinators whilst on the study tour.
Through their efforts the students raised $7,750. Projects included donations of first aid kits to a primary schools in the Ampara region; providing medical equipment to Inginiyagala Hospital and money to support the Women's Empowerment Project.
Congratulations to all the students and staff involved on such a fantastic contribution.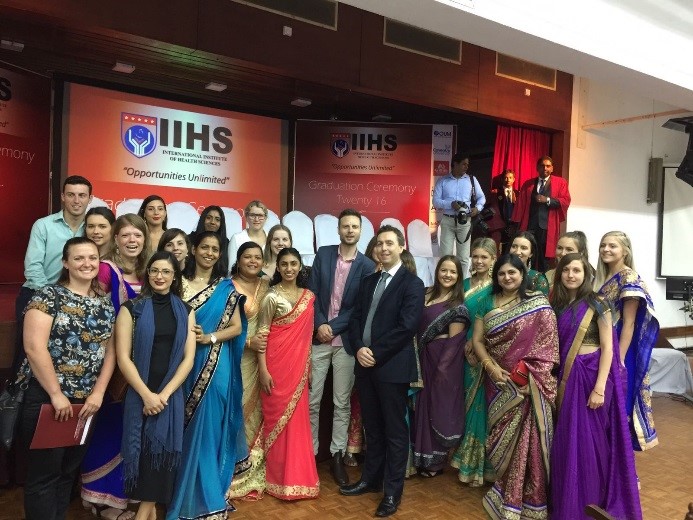 Last updated: Page custodian: Faculty of Health