Work integrated learning
As a Health student you can undertake a professional work experience placement as part of your degree to take your learning beyond the classroom.
Gaining work experience is one of the most important things you can do to secure graduate employment. Not only will this prepare you with the relevant skills and knowledge to make sure you're career ready but you'll also get first-hand industry insights and develop your professional network. Undertaking a work placement will help you:
gain a competitive edge in the job market
explore career options relevant to your discipline
bridge the gap between theory and practice
apply and consolidate knowledge from your course
experience workplace and industry culture
develop professional networks
be work ready when you finish your studies.
Depending on your course, WIL may be a compulsory or elective unit of study. It is your responsibility to ensure that undertaking a WIL unit contributes towards your course requirements and will not prevent you from meeting your course rules. Please speak with a student adviser if you are unsure – you can contact them by submitting an online enquiry.
For students enrolled in courses with clinical placement requirements, please visit the relevant School's website for clinical placement.
Read our student stories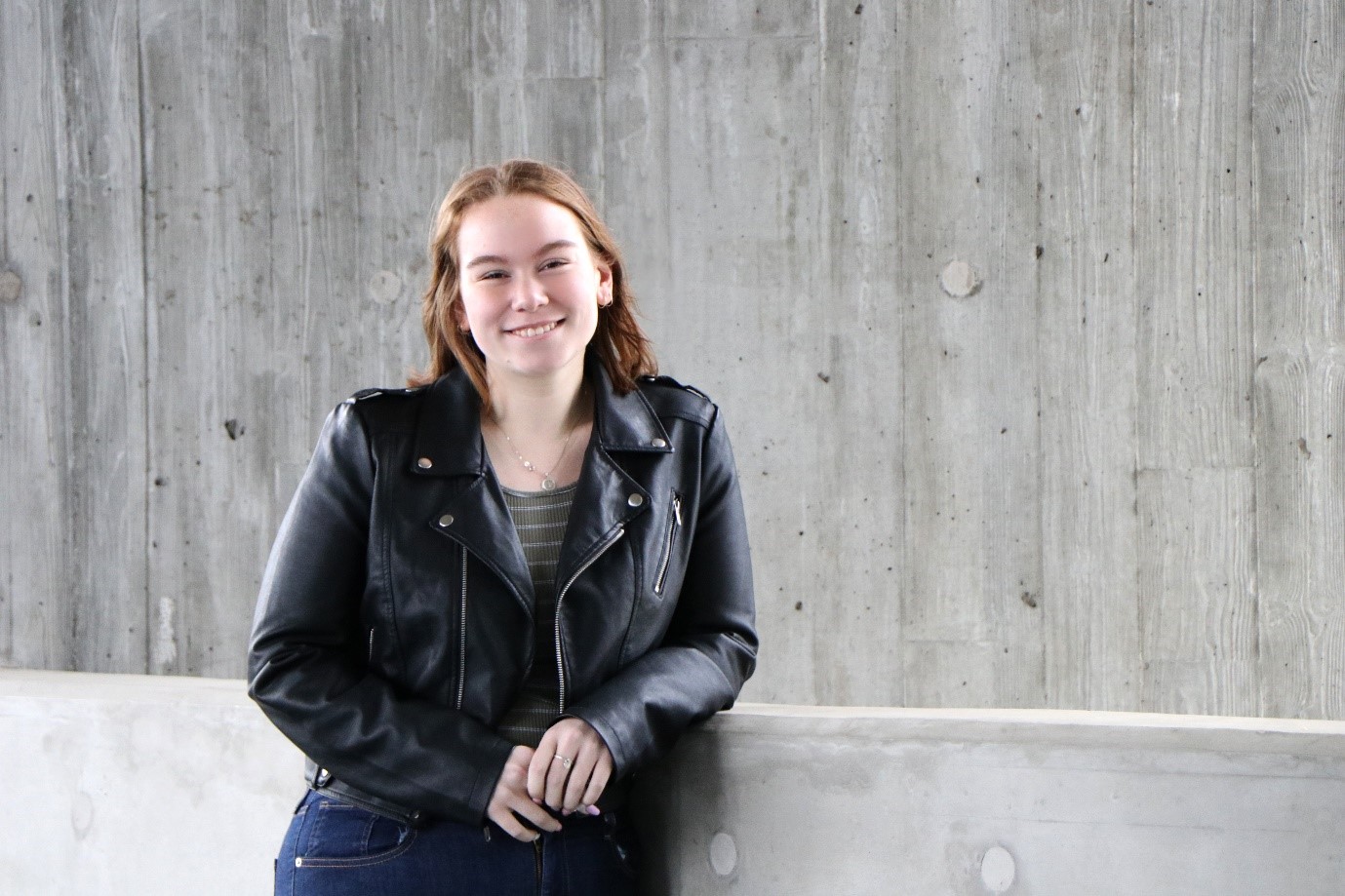 Marjorie Devereux
Bachelor of Public Health and Health Promotion student
"I loved my placement with Life Saving Victoria (LSV). I implemented many of the different skills I have learnt so far at Deakin and I felt like I really put them to good use.
It's really rewarding to work on a real-world project and have the ability to provide meaningful input and actually have an impact!
I was given a lot of freedom and contributed to a few important projects and reports that will be distributed across the state, and as a result of my placement.
The most enjoyable part of being at LSV was the office culture; we were encouraged to take part in lunch time games such as netball or beach frisbee as a part of Active April, and also prepared for the Emergency Services Games. It has really made me realise that this is what I want to do when I graduate!
I've now been asked back to LSV to continue my work."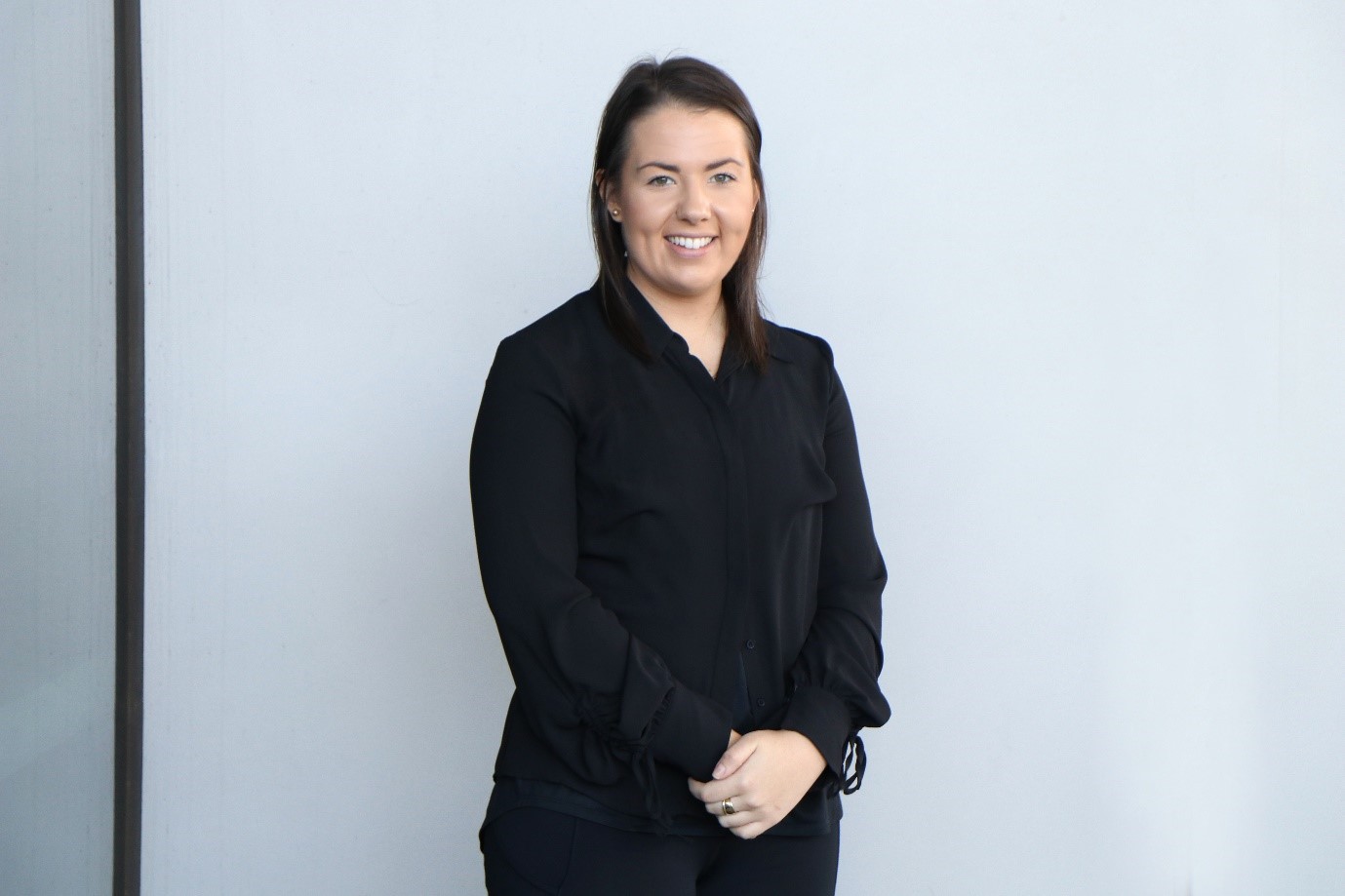 Clare Bjorksten
Bachelor of Public Health and Health Promotion graduate
"As a part of my course, I completed 120 hours of practicum at Latrobe Community Health Service in the National Disability Insurance Scheme team. I loved my placement as I got to experience what it is like to work in the field and have one-on-one mentoring from professionals.
My favourite part of my placement was being able to sit in on appointments with local area coordinators and participants of the NDIS and see what a difference the scheme has made in their lives.
I have since gained employment from my practicum.
I am now working full time as a local area coordinator at Latrobe Community Health Service.I love my job as I am seeing what a difference the NDIS can make to participants. People who have never had access to funding in their life are now able to receive the help and support they require."