International Study Opportunities
Deakin's international programs offer you the amazing opportunity of combining study and cultural immersion all whilst gaining credit towards your degree.
COVID-19 (coronavirus) continues to cause uncertainty around the world, leading to the Australian Governments issuing a worldwide travel advisory of "Do not travel". Due to the high level of uncertainty, the university has decided to suspend ALL face to face global mobility programs scheduled to commence prior to June 2021. We will however, have a range of virtual global learning opportunities on offer while borders are closed. Please visit https://www.deakin.edu.au/students/studying/deakin-abroad or email health-international@deakin.edu.au to find out more.
Travel to countries as diverse as Bhutan, the Netherlands, Sri Lanka, Thailand and the Philippines on a range of credit bearing opportunities led by Deakin academics. Immerse yourself in cultural activities whilst engaging with government officials, host institutions and local communities. For detailed information, click the link above, or contact:
Deakin's Internships and placements provide you with the unique opportunity to develop key work-related skills whilst engaging in hands-on, real-world situations. These opportunities are generally not paid, however have specific learning goals that are attached to a unit within your course. Internships and placements range between three weeks to three months in duration. These opportunities can be undertaken in countries as diverse as India, Cambodia, Vanuatu, Vietnam, Jordan and Denmark depending on your course, learning objectives and availability. You can also organise your own international internship or placement, provided your course can accommodate this arrangement and you have School/Faculty approval to do so. For detailed information, contact:
Study at one of Deakin's many partner universities for a trimester, up to a year. Units undertaken at these host universities are credited towards your course at Deakin, allowing you to globalise your degree, gain valuable experience and explore a new culture. To find the perfect overseas university, visit the Suggested Destination Guide, or head to Deakin Abroad. For detailed information, click the link above, or contact:
Offered during trimester breaks, these 2-6 week programs offer students the opportunity to gain credit bearing experience at one of Deakin's partner universities or host institutions. To find a short-term program that suits your course, visit Deakin Abroad. For detailed information, click the link above, or contact: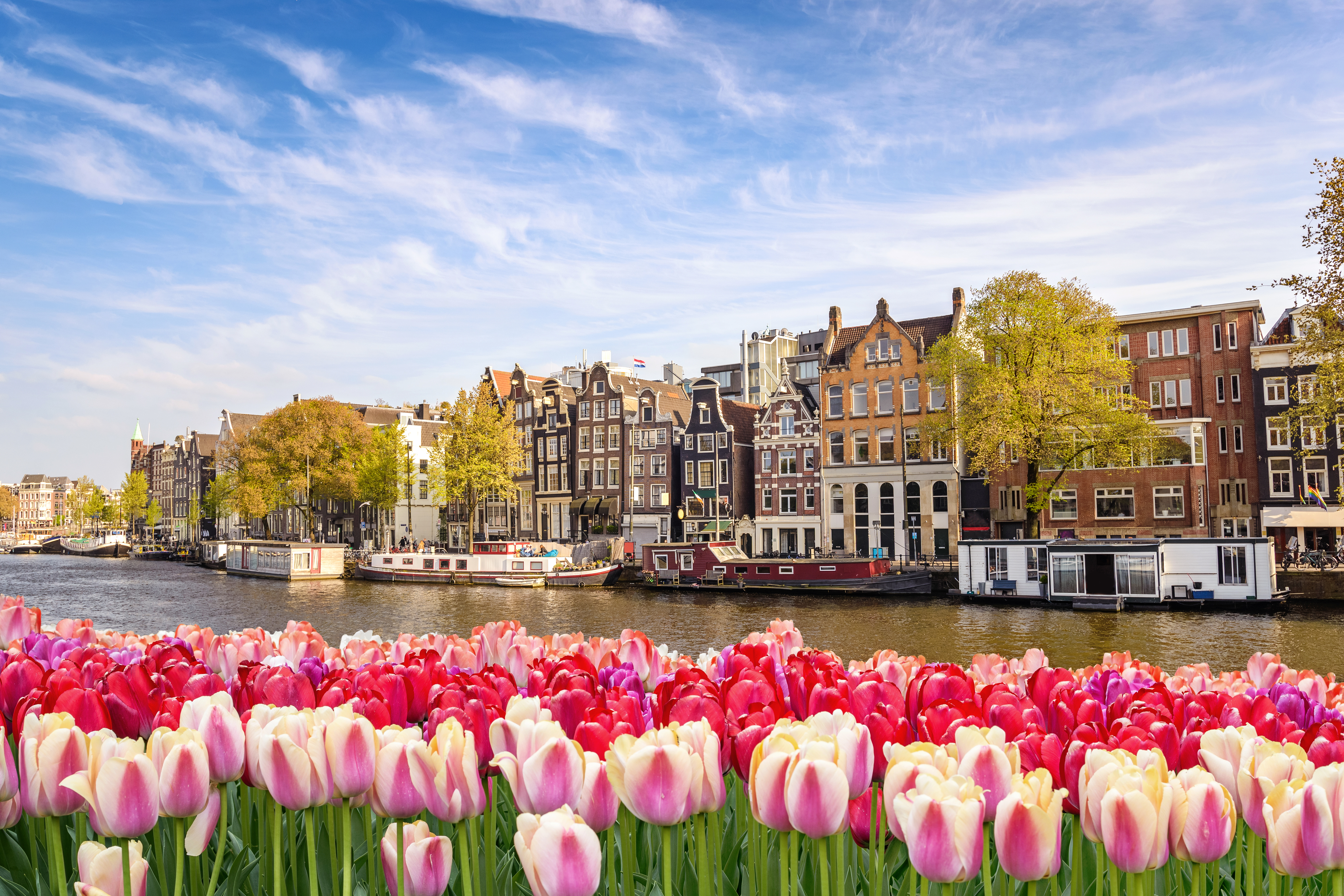 Travel to various communities around the world on a Deakin volunteering program. Engage in experiential learning in a different country, all whilst utilising your discipline specific knowledge in real world situations. For detailed information, click the link above, or contact: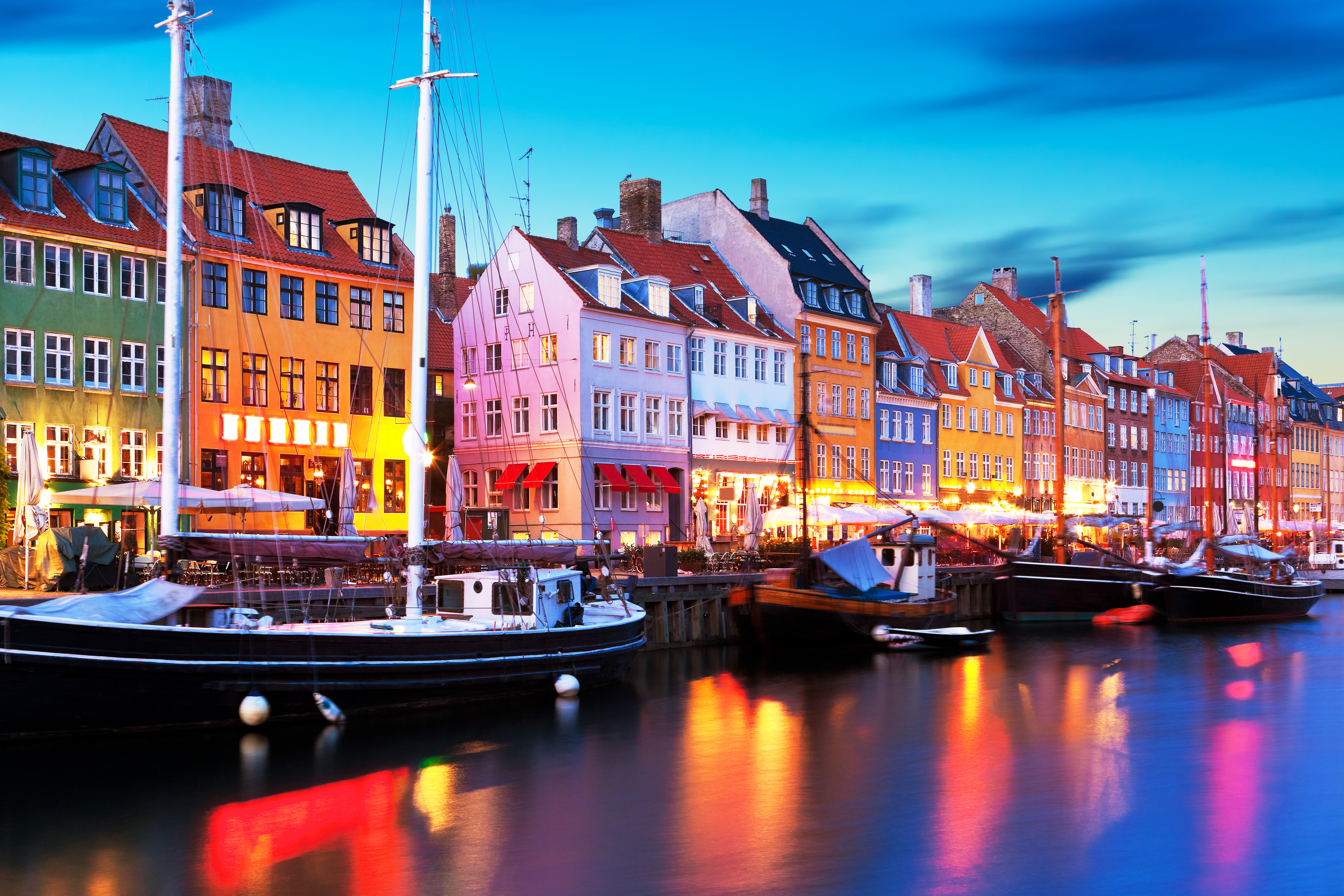 Last updated: Page custodian: Faculty of Health