Premium. Proven. Loved. Study online at Deakin.
Secure your place in the future of work
When the world works against you, you work harder. And so do we. Study online at Deakin and connect to our community of 60,000 online learners who are ready to secure their place in the future of work with you.
Distance education has never felt so connected
One of the benefits of joining a huge online community is the incredible support you get every step of the way. And it's not just limited to your studies. Everything you need to be your best, inside and outside Cloud Campus, is available at your fingertips. We're set up for online chat, Facebook messaging, Skype, phone, email and more, ensuring you can get the support you need, fast, and to help you connect with students and staff.

Discover our online study experience
Deakin Postgraduate Bursary
If you're a Deakin alumnus commencing a postgraduate award course, you may be eligible to receive a 15% reduction per unit on your enrolment fees. Your Immediate Family Members may also be eligible to apply for this bursary.
Scholarships
We're here to support you. Whether it's helping you overcome disadvantage or recognising academic merit, one of our many scholarships could transform your life and your future.
Free online course: Get to know online study at Deakin
Join our free short course to discover everything you need to know about studying online at Deakin. It's the perfect preview to life as an online student.
Digital is in our DNA
Life as we know it has changed. What hasn't? Online study at Deakin. With 40 years of experience in distance and online learning, we're here to help you build your skills now, to be ready for what comes next.
Deakin's learning environment is open and collaborative. The teaching staff go out of their way to ensure that online students link in with their peer community.
Carmel Sefian
Bachelor of Social Work
We're here to support you through your journey at Deakin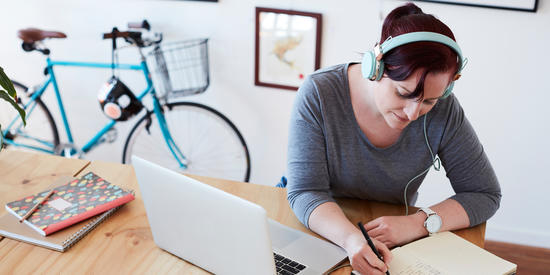 How Deakin's Cloud Campus can help shape your future
Studying online gives you the flexibility to complete your studies around your current commitments.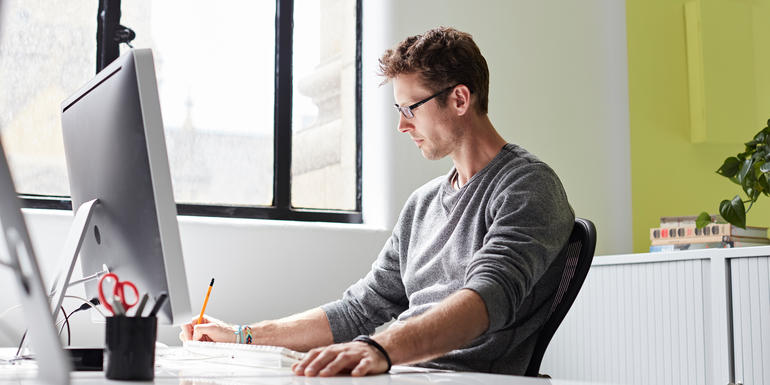 Why you won't feel lonely or isolated when you study online
Online study brings many opportunities to connect with others through social media and technology as part of your course.
Need more information?
Our Prospective Student Enquiries Centre can help you book a one-on-one consultation with a Deakin staff member to talk about your study and pathways options.
You can chat with us over the phone or online to get answers to any questions you might have about your future at Deakin.
Footnotes
*2019 Student Experience Survey, based on undergraduate students
#ARWU Rankings 2020
~According to the Voice Project IT Service Quality Support Benchmark Survey
^Australian Graduate Recruitment Industry Awards, 2017, 2018, 2019 winner
^^Australian Graduate Survey 2010–2015, Graduate Outcomes Survey 2016–2019 (GOS), Quality Indicators for Learning and Teaching (QILT)