Study Tours
These programs run for 2-3 weeks, traveling to countries such as Bhutan, The Netherlands, Sri Lanka, Thailand, and the Philippines.
You will have the opportunity to immerse yourself in local culture & communities, whilst also engaging with government bodies and partner Institutions.
Whilst study tours from the schools of Psychology, Medicine, Exercise and Nutrition Science and the School of Health and Social Development only run every second year, multiple faculty led tours from the School of Nursing and Midwifery run every year. To find out about upcoming study tours applicable to your course, visit the Deakin Abroad Application Portal or contact health-wil@deakin.edu.au.
---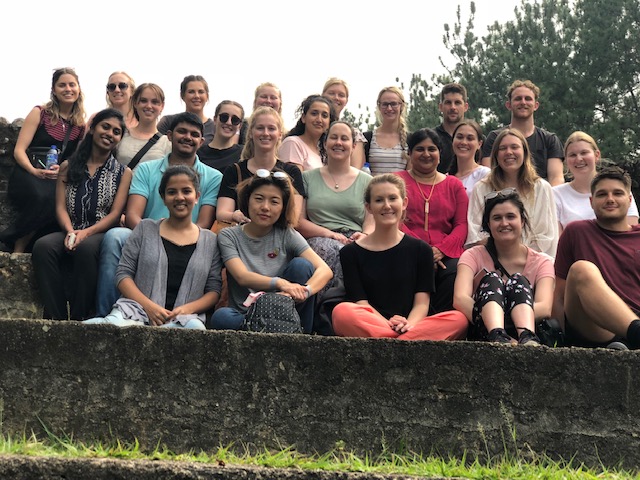 Last updated: Page custodian: Faculty of Health