Getting help with mental health
This page provides you with contact details for external organisations that specialise in providing advice and assistance to people experiencing a mental health issue, and/or their carers and managers.
The fact sheet Getting help - essential resources (PDF, 302.8 KB) provides a detailed description of the types of information each organisation can provide, and in addition provides details of employment related contacts/supports and additional useful resources.
Your HR Client Partner is also available to provide advice and support.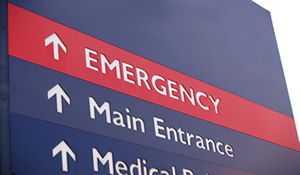 In the event of an emergency or a threat to staff, students or the general public, contact the police or other emergency services. Phone: 000
Quick links
Last updated: Page custodian: Human Resources Division